New Jersey Toronto

Amazing custom designed jerseys.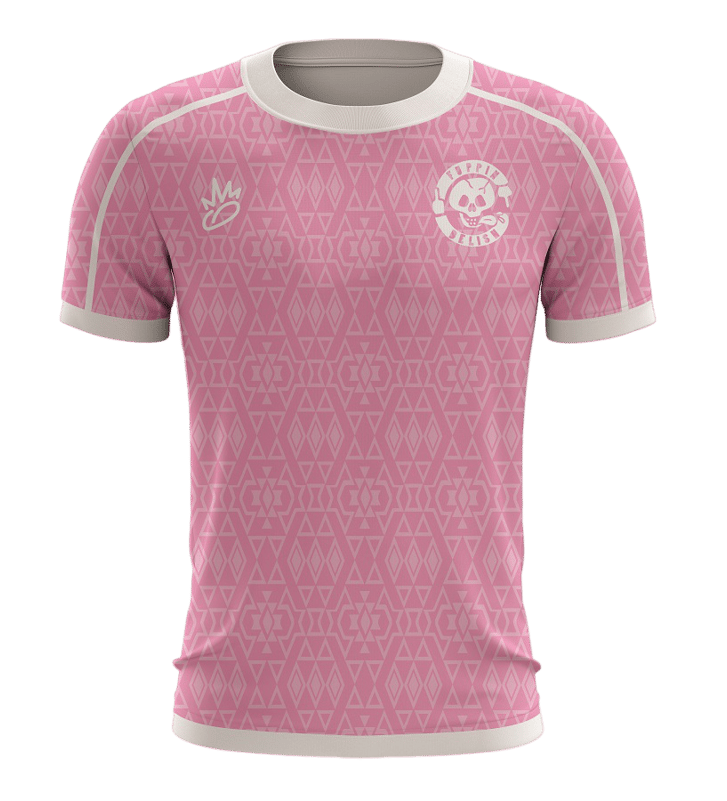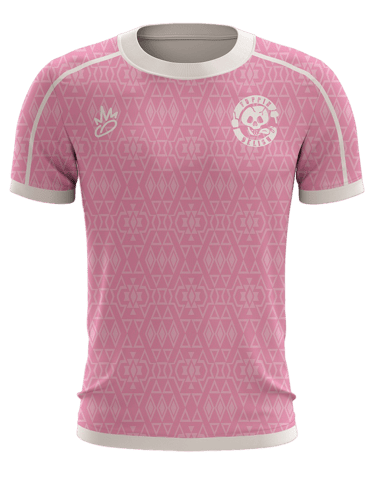 Click for
About the NJT Toronto Islands Cup
Exceptional value and customer service


Whatever jersey design you want for your team can be created with the latest sublimation printing technology.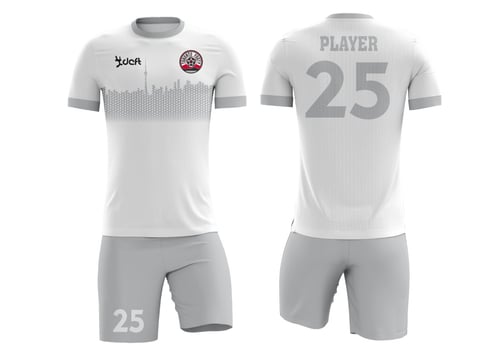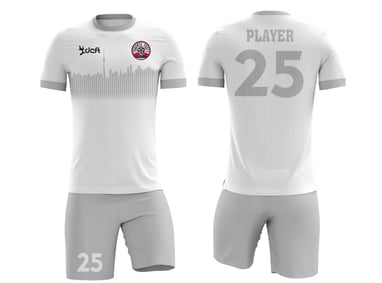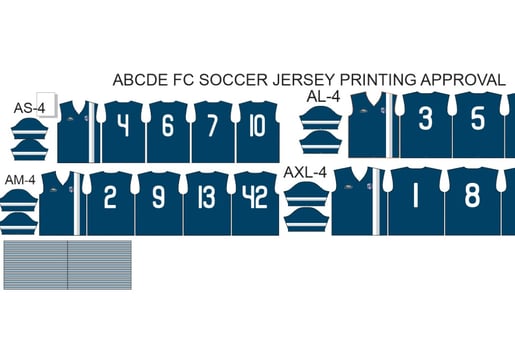 First we listen. Then we suggest. Then you decide. It's that simple really. After this, we get down to the fun part helping you create your ideal jersey.