 Toronto Islands Cup
NJT BLOG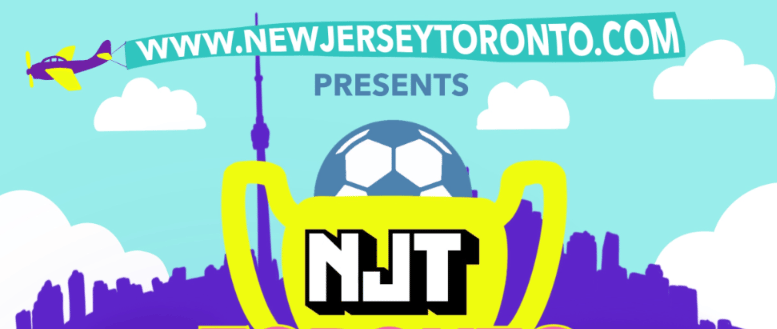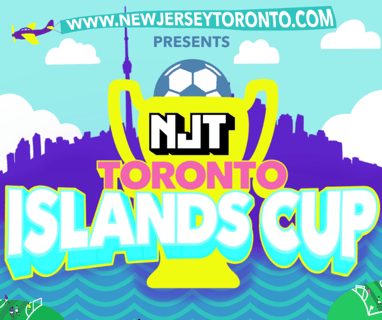 Toronto Islands Cup Info
You can register for the tournament by filling in this google form
Latest NEWS
The tournament on September 16th will be used to raise money for charity. Everything else about the tournament will be the same just the money will go to the Terry Fox foundation, which raises money for cancer research. More info here https://terryfox.org/

The 16th tournament is organized in conjunction with the Toronto Island footballers.
_____________________________________________________________
It's great to announce NJT's new 6 a-side football/soccer tournaments which will be held on the beautiful Toronto Islands for the first time, during the month of September 2023. This is ultimately a fun tournament, run well with a social aspect too. After the games the teams can socialise on the island. I'll have more info for the teams that want to enjoy this part
· The games will be played on a nice even grass pitch. There are two pitches.
· It's $200 per team (no HST added)
· A deposit of $30 is needed to secure your team's slot.
· The games will have good refs.
· The top prize: is $500 of new jerseys, 15 in total, numbered 1-15 and we will press your team crest onto them. There will be a winners cup too. Runners up will get a $200 voucher for NJT.
· The format: 8 teams. 2 groups of 4 (A and B). Every team will have three group games 18 mins each + one more game. Finalists will have 2 more games. The top two from group A and B go into the semi-finals. The teams that finish 3rd and 4th in group A, will have a play-off game v the other 3rd and 4th placed team in group B.
· Players and Squads: Most of the teams will be male, but a team can have female or non-binary players too. A squad is limited to 11 players only.
· Getting to the Island: The Layton Ferry is the cheapest option and costs about $6 return. I will try and get a deal with a taxi company to take all the teams across at a cheaper rate then their $12. I'll keep teams posted.
· Facilities: There is a public toilet beside the pitches, there are no changing rooms. There are no showers, there is an outdoor shower for washing off sand. Beside the pitch is a café.
· Post Match: To be discussed; if enough teams show interest in arranging an activity for afterwards, I'm up for organising something cool. It's a lovely island and it's warm what more can you ask for.
Email Hello@newjerseytoronto.com and I'll send you on more information and can call you to discuss.
Looking forward to meeting your team.

Will
NJT